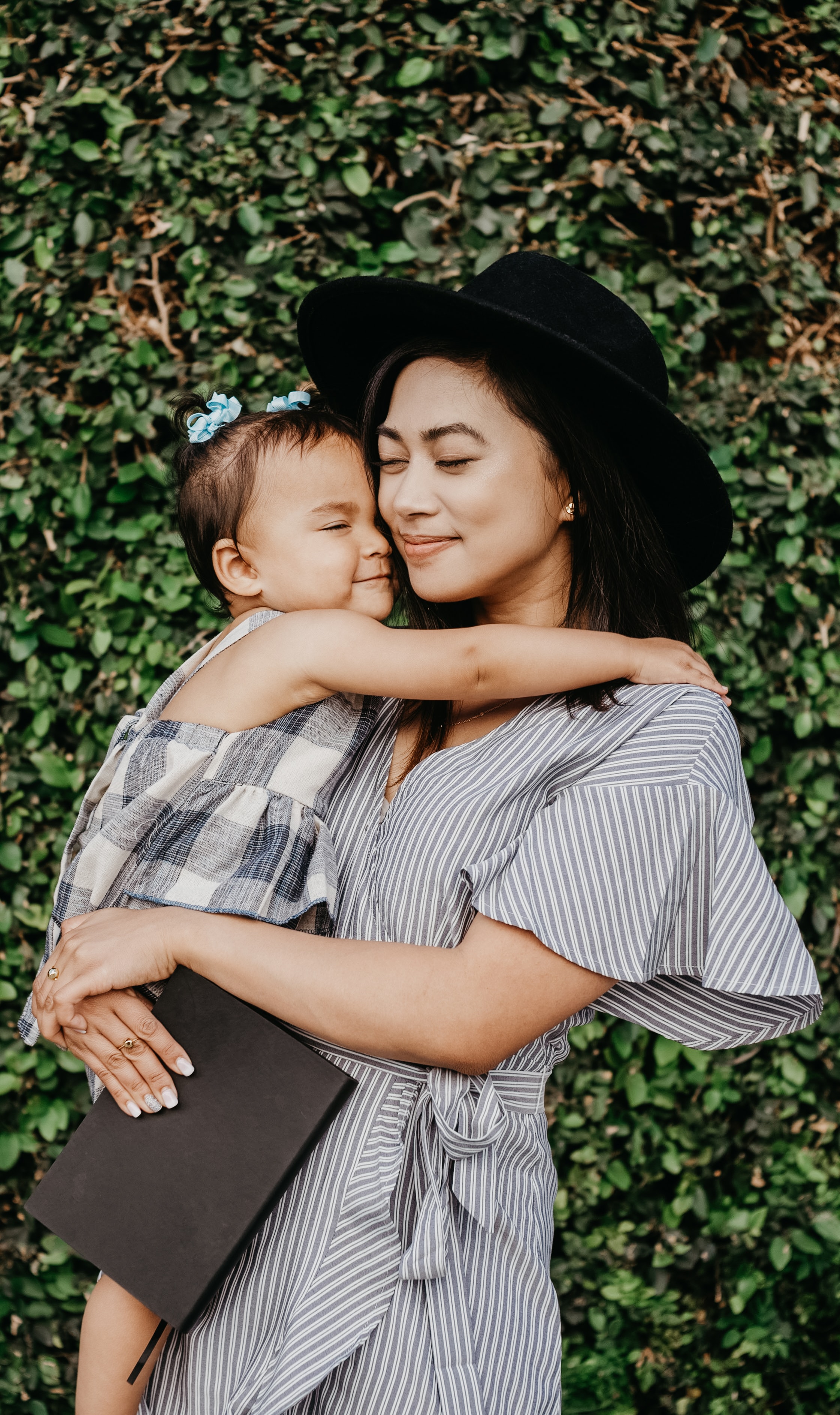 Are you a mum and you are stressed and overwhelmed?

You're not alone and it doesn't have to be this way! My name is Dr Missy Wolfman, and I'm a Clinical Psychologist and mum of two kids. Let me show you a simple and effective system on how to change your relationship with time, reduce stress and do more of what you love.
It's possible and you deserve it!



Introducing
"How to reduce stress, get more time and joy as a mum" online course
This is not another time management course on how to get more done with less time - let's be real! This course is about changing your time mindset, and using a practical system to reduce stress, cut through the endless "to do" list, so you can do more of what you love.

This course is designed for mums like you. There are 7 modules and each module's video can be watched in less than 5 minutes! Each module comes with a transcript, audio and video for all mums with different ways of learning. Invest in less than 35 minutes of your time to watch the videos and start implementing the practical tasks to take more control of your time and be more the mum you want to be - happy, calm and doing what you love!
Have a sneak peek of "How to reduce stress, get more time and joy as a mum" course!
See what Helene, mum of two, has to say about the course!
"'It is so honest and realistic, and really fun. By that I mean that the issues are real, and struggles that feel like taboos can be talked about and approached. It makes you feel like you're not alone, and it's not your fault that you feel like rushing all the times. The best part is, that it offers real solutions that you can implement right away. And you don't have to turn your life upside down to achieve some tangible changes. The format is so versatile by offering videos and text, so there's something for everyone. I absolutely recommend it to all moms and busy people out there." - mum of a 4 year-olds, and 1 year-old
See what this mum of 3 has to say about the course!
"I loved how Missy put the course into bite sized snippets for busy mums. Short, sweet and effective and without this big pressure to think big. It's for simple every day life. Thank you Missy!" - Mum of a 4 year-olds, a 7 year-olds, and a 9 year-olds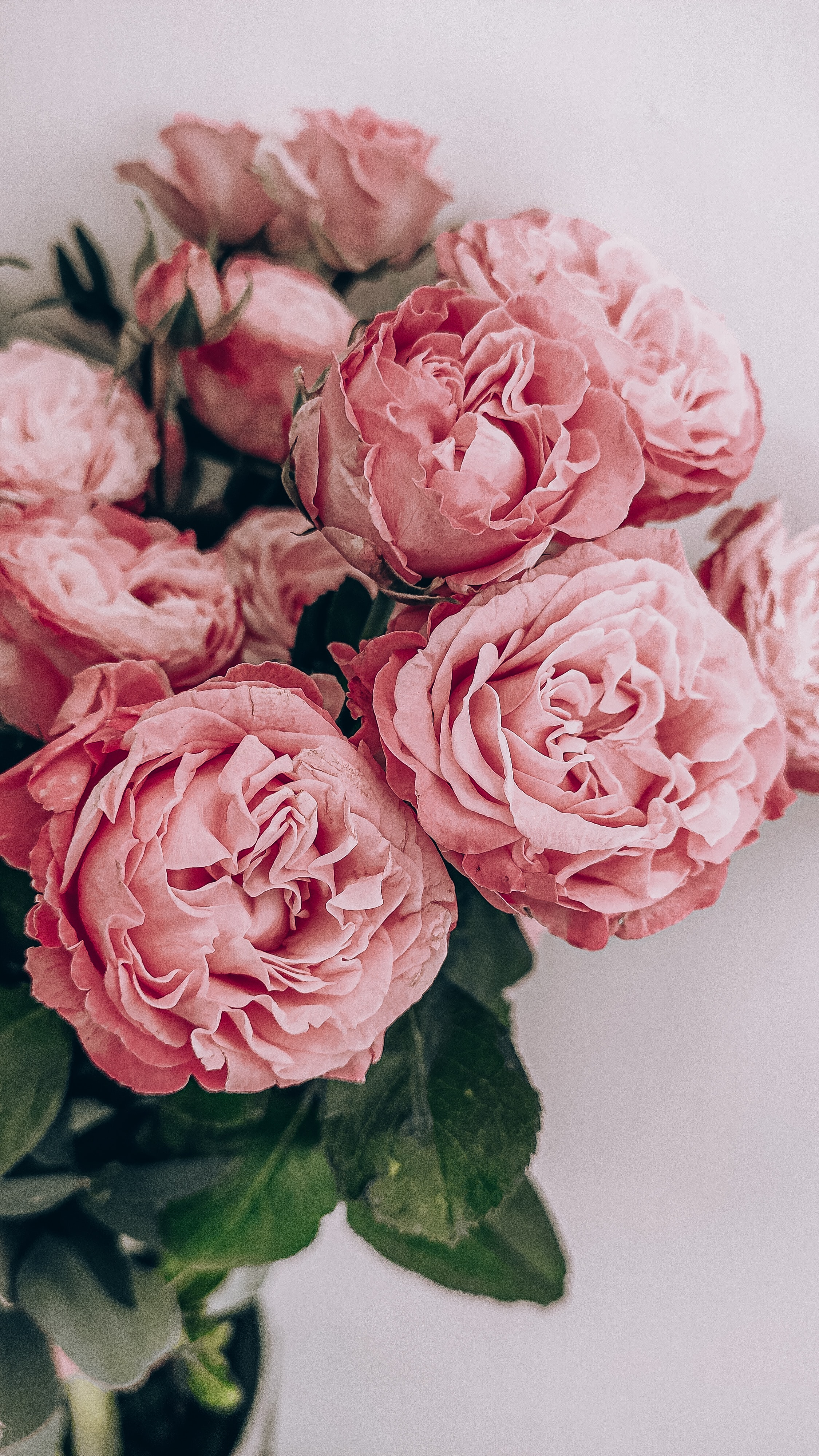 Check your inbox to confirm your subscription